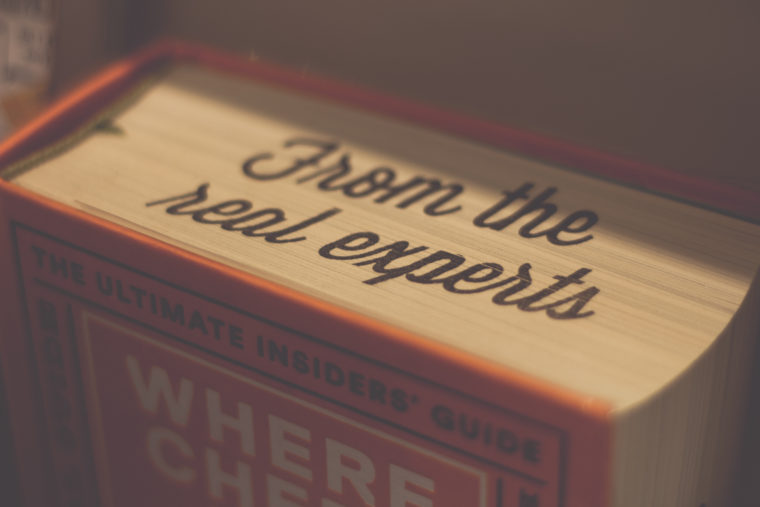 I like to discuss issues of leadership, communication and Christian living. I'm passionate about these topics and in order to keep up in these areas I do my best to have a few books on the go. I'm always listening to audiobooks from my Overdrive app (free…through the local library). This has saved me hundreds […]
Pick up a fountain pen and write this down!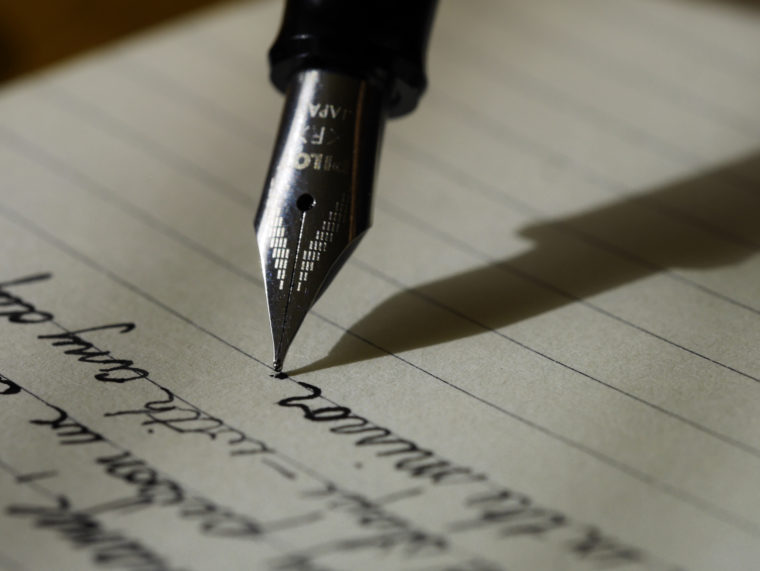 I have a confession. I'm an addict. And the drug of choice is fountain pens. Ok, all drama aside, I love to write with vintage (and nu skool) fountain pens. The way the ink flows out of the pointed nib onto the paper is reminiscent of something from years gone by-when people actually wrote things […]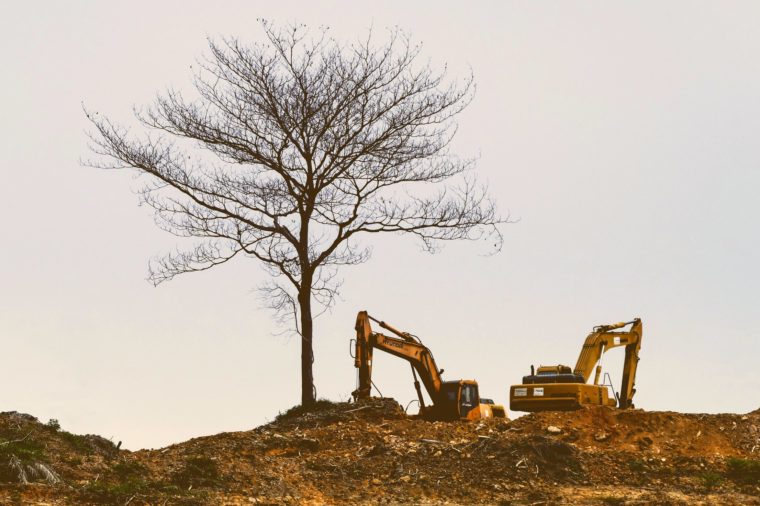 Call before you dig. That's what billboards, radio ads and even web banners shout out to prospective excavators. If you don't, you may dig a deep hole of debt (because you'll be on the hook to repair the damaged cables underground). Or someone else will dig a deeper hole for your electrocuted body. Either way, […]
What I learned from Phil, Elon and Tom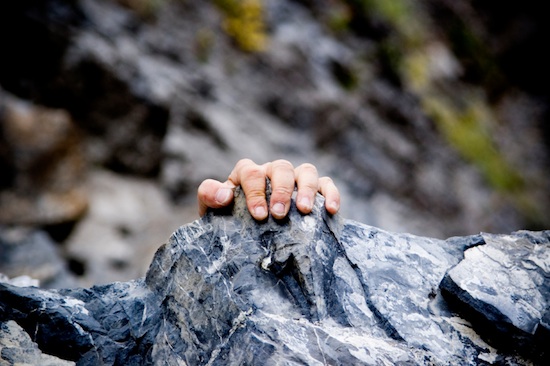 In the last few months I've read two biographies of successful business leaders, Elon Musk of Tesla/Space X/Solar City and Phil Knight of Nike. Both books were inspirational in their own way, and gave me further insight into the essential elements that drive successful companies. Elon and Phil have different backgrounds and pursuits, but they […]
This video was filmed for the Alberta/NWT Pentecostal Assemblies of Canada Minister's Gathering in February 2017. It is my response to the legacy I want to leave in my life and leadership, and what I am currently doing to make that happen.
What are you doing today that will live on in the lives of others' tomorrow?
This video was filmed for the Alberta/NWT Pentecostal Assemblies of Canada Minister's Gathering last week. I was happy to share about David Demchuk, a godly man who has left a legacy of leadership in my life. He mentored me in my early years of ministry, and his wisdom still rings in my ears as I pastor today.
Thank you Dave!
Who has left a legacy in your life?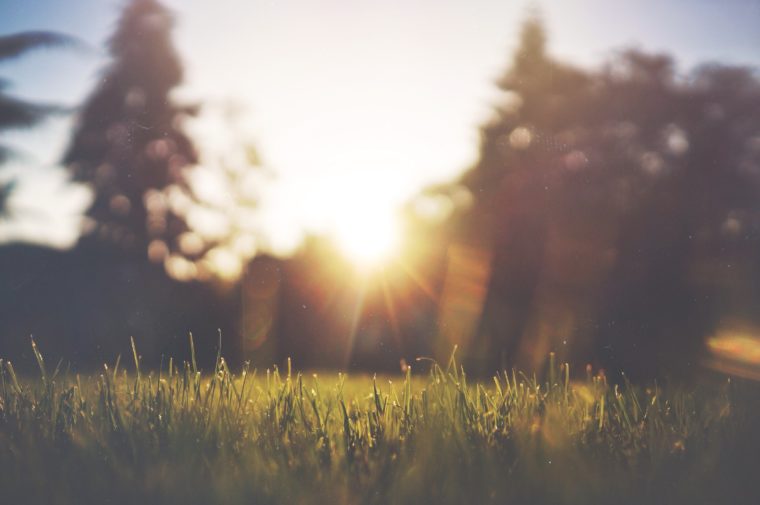 My buttons were popping with pride and I couldn't wipe the smile off my face. I was sitting in the front row, and on the platform at our church was my wife Melissa speaking to a gathering of about 150 people. Our roles were reversed from the normal routine of me at the microphone and she in the shadows. Her topic? The yo-yo journey she has been on with a severe anxiety disorder.